CURRENT EXCITING OPTIONS FROM INFANTRY HOMES
Choose from the best living spaces


All Projects


Ready To Move In


Under Construction
-->
End To End Assistance
Complete 360 degree services & aid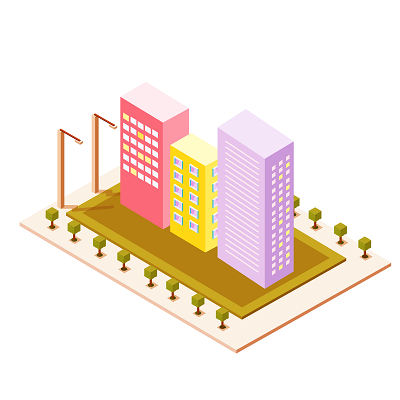 Understanding complete project details?
Visit the project site at your convinience, we will walk you through the complete project details as per your requirements.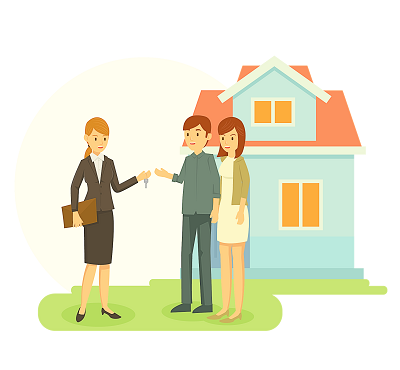 Dream home at your budget?
We have variety of projects which will suit according to your budget.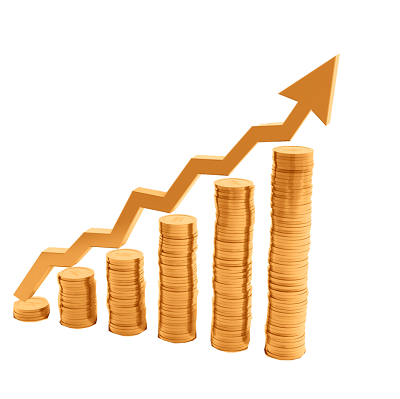 Payment Plans & ROI?
We have flexible payment plans from all nationalized banks.
Testimonials
What they're saying about Infantry Homes
When we first met Infantry Homes, they explained that their job is more service than sales. They proved that time and again with thorough knowledge of home construction and the Bangalore market. They also led us through multiple rounds of negotiation to get to a price we were comfortable with. They then found the property that was perfect for us and are loving it so far.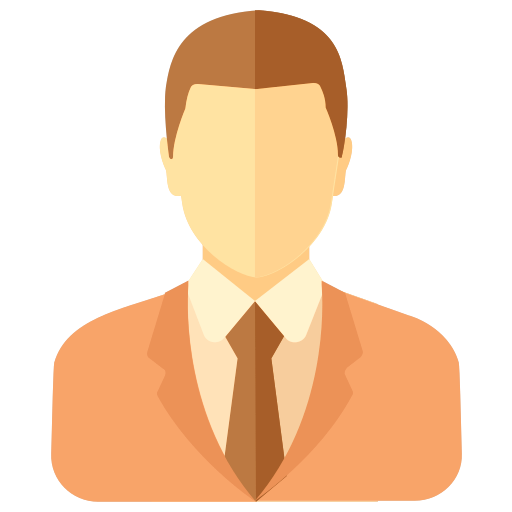 Mr. Anil Sharma
Excellent Services- I Have purchased a property through Infantry Homes and found that they know the actual concept of customer service, especially in a heavy transaction space like real estate. Loved the customized approach and round the clock availability.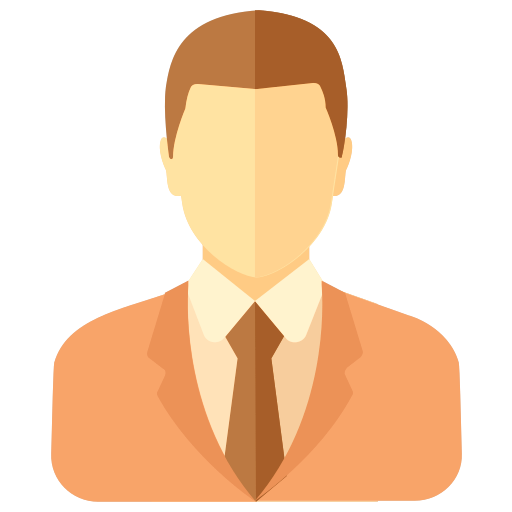 Mr. Rohith Ravinder
I sincerely thank you and your entire family at Infantry Homes for your support and trust. You are a truly professional company helping your clients at every stage. Your company goes beyond just a business transaction and builds a long term relationship.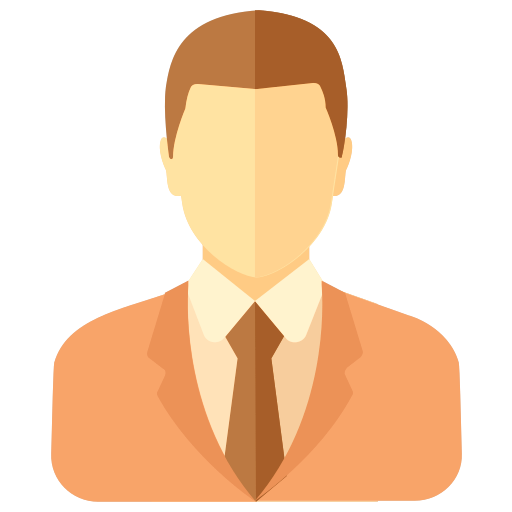 Mr. Kishen Srinivasan
My experience with Infantry homes has been exceptional. They are professionals who can cater to the needs of the customer requirements and tailor it in such a manner that it fulfils their dream homes irrespective of the budget ranges any customer has. Special Thanks to Manjunath sir who is also the captain of this ship. Best wishes to Team Infantry Homes. Highly recommended. Please visit their 'YouTube' channel as well.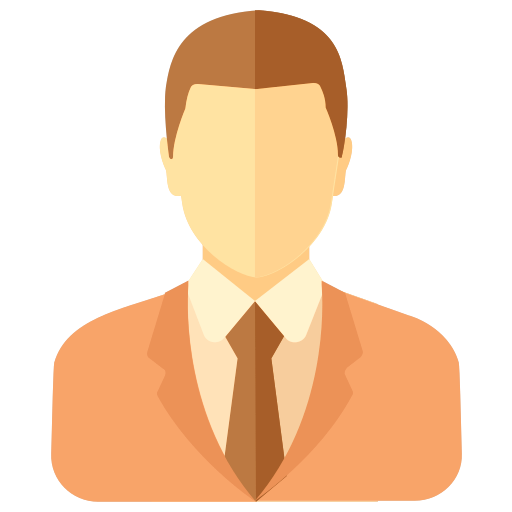 Mr. Nirmal R
We were so fortunate to have found Infantry Homes when we moved to Bangalore. As our advisor, they helped us find the right apartment in the right locality for the right price. They were patient as we looked at homes over several months and cautioned us about making unreasonable offers when we fell too quickly for overpriced homes. In short, they were always on our side working to make our house purchase as simple and successful as possible. The best part about working with Infantry Homes was that they was always more focused on answering our questions, giving us good advice, and finding homes that met our needs than they was on closing a deal. We would recommend Infantry Homes to anyone.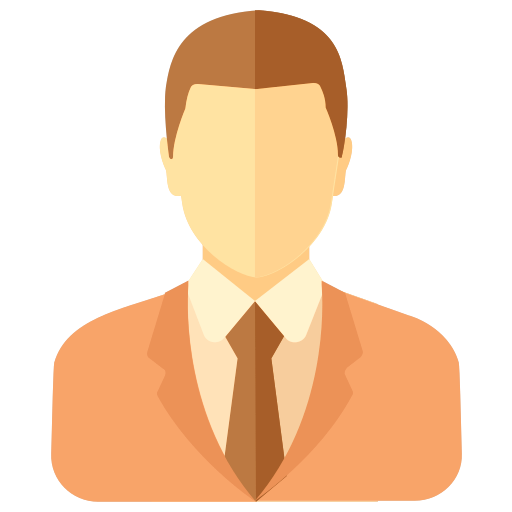 Mr. Ramesh Iyer
We can't speak highly enough of our experience with Infantry Homes. We are a newly married couple and first time home buyers. We went online looking for a property in Bangalore North and were contacted by many people. The moment we met the team at Infantry Homes, we knew they would fulfill our dreams. They never forced us or pointed us at a property. Showed us all the builders they worked with. Explained and made us understand terms like carpet area, super built up etc to help us make the right decision. They even went so far as to help us with our home loan.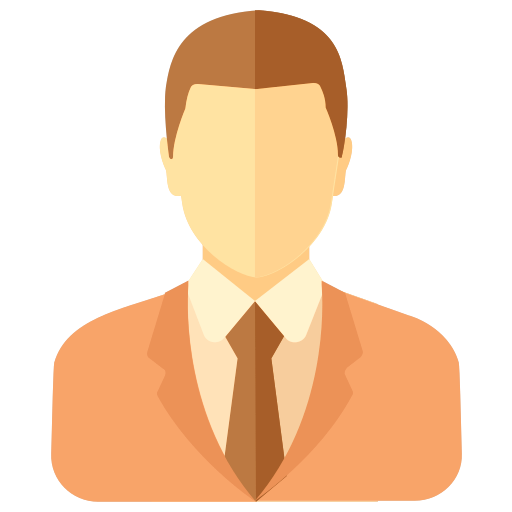 Mr. Sunil Reddy
I wanted to buy an apartment for my old parents. I looked around for more than three months and then realized that my loan was rejected since I already had a home loan and a few other loans. Infantry homes understood my issue, helped me find an apartment in my budget and also helped re structure my loans in such a way that I was eligible for a loan to buy an apartment for my parents. Great Work.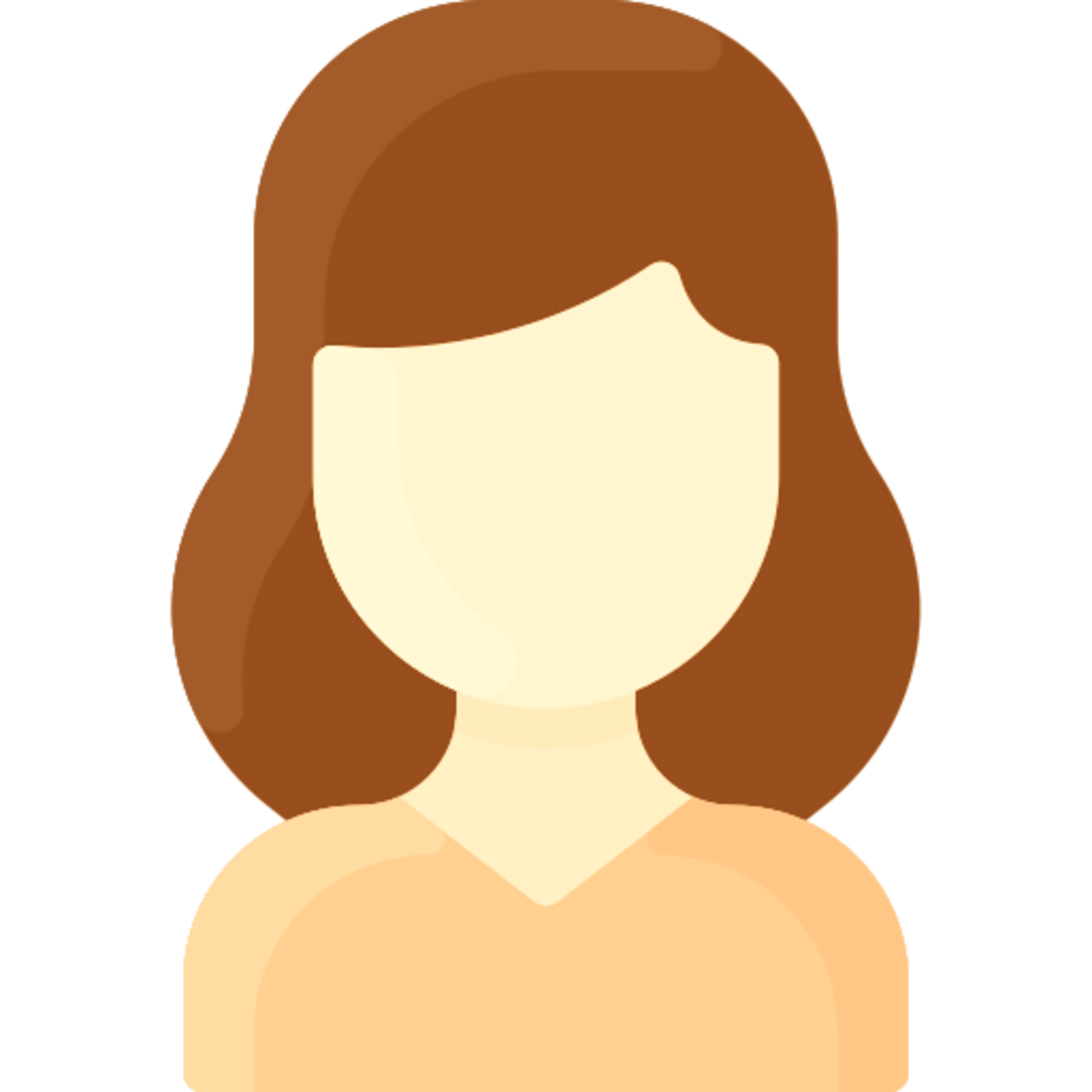 Ms. Priya Mishra
I had been house hunting for the last 6 months. Every builder or channel partner was keen on selling whatever they wanted to sell which was a put off since my expectation and budget was very clear. In my first meeting, Infantry Homes asked me about my specifications, understood my objectives and then set about showing me projects. They helped me shortlist the project, bargained on a better price and voila, I am an owner of my house in 20 days flat.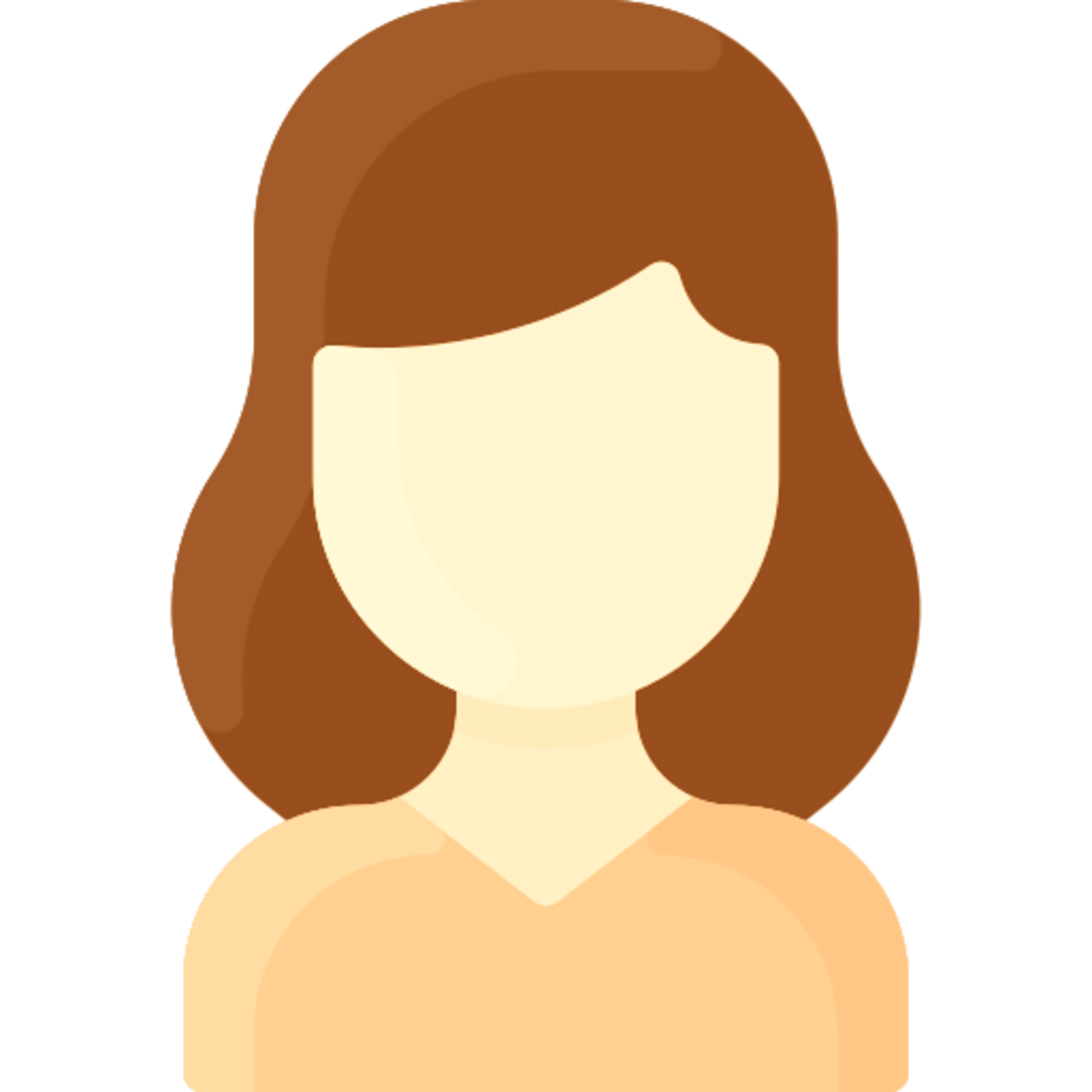 Ms. Anjana Rai
Developers Infantry Homes Is Associated With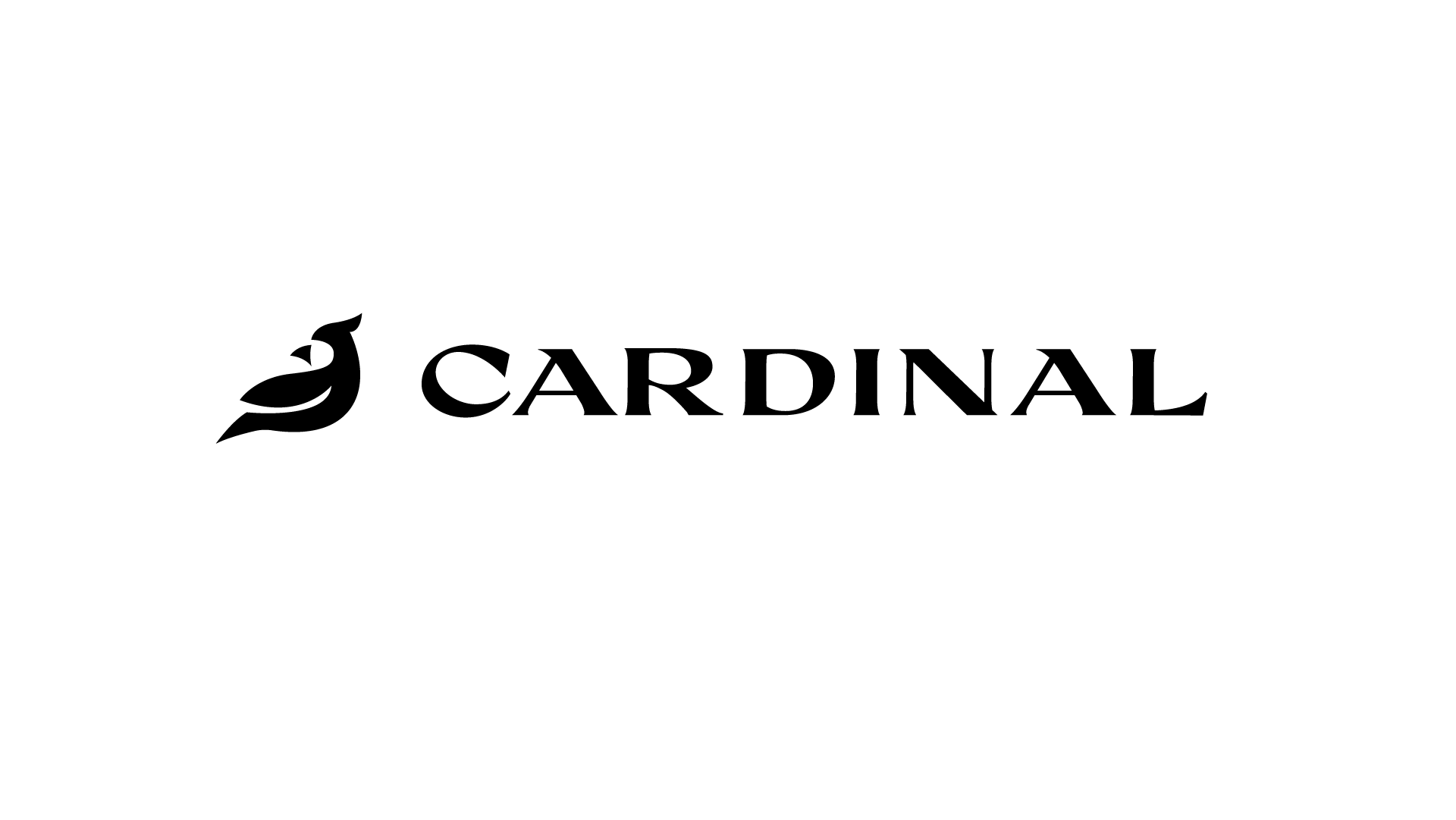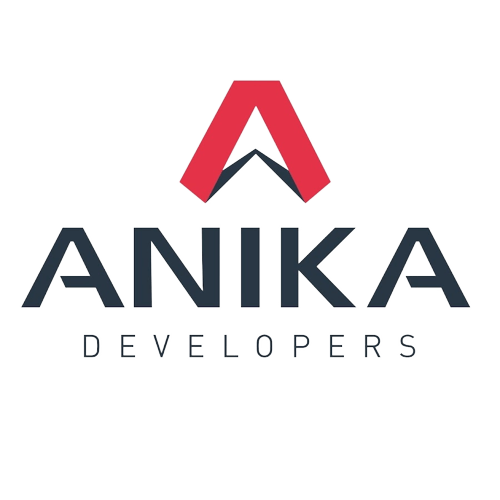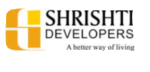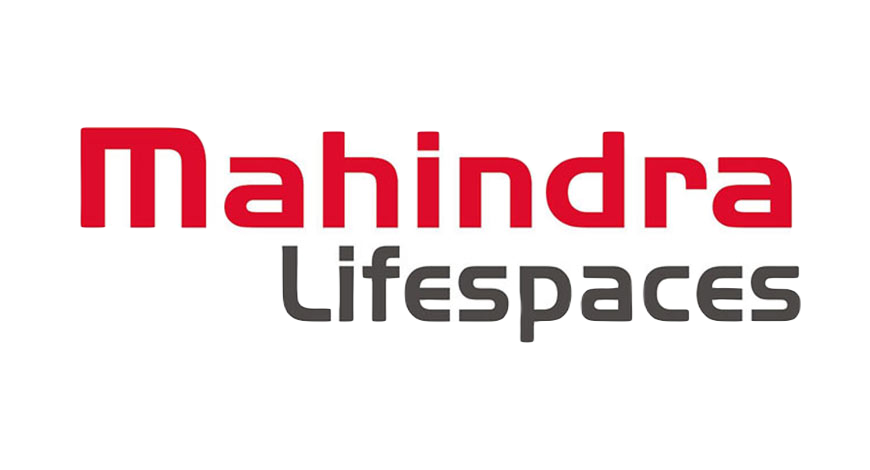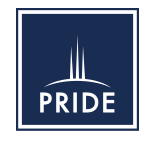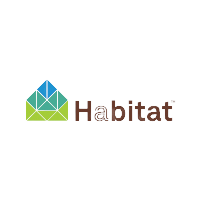 Vision & Mission
Our team is driven by the fundamental values of honesty, customer satisfaction, and professionalism, helping us to manage a large client base.
We aim to provide the most proficient services to our customers to satisfy all their expectations.
Mr. Manjunath
Designated Partner
22 Yrs of experience in real estate with great vision in mind.
FREQUENTLY ASKED QUESTIONS
Is this a good time to buy a residential property in Bangalore?
The city is moving towards economic liberalization. Advancement of areas in Bengaluru with increasing demand for properties has led to the construction of Apartments with world-class amenities. Now is the best time to take action and invest in property to get better benefits in the future.
Where can I buy property in Bangalore?
Bengaluru has emerged as a shining spot for real estate investors offering huge returns on investment and guaranteed rental income. With the IT/ ITeS sector creating real estate demand, the city possesses strong macroeconomic dynamics and stability. Here's a list of promising residential hubs to help the buyers make an informed choice: Thanisandra Main Road, Hennur Main Road, Jakkur,Whitefield,KR Puram,Mahadevpura & International Airport Road.
What is RERA?
RERA refers to the Real Estate Regulatory Authority. This Act establishes a Real Estate Regulatory Authority in every state for regulation of the real estate sector and also acts as an adjudicating authority for quick property dispute resolution. The bill was passed on 10 March 2016 by the Rajya Sabha and on 15 March 2016 by the Lok Sabha.
What if a property is not registered with RERA?
If you buy a project which is not registered with your state's or UT's RERA, you may land in serious trouble. RERA is a foolproof regulation to build trust, bring in transparency, and safeguard consumers' interest. Buyers purchasing properties in a project that is not registered with RERA will face difficulties if they approach RERA in case they want to file a complaint.
How will Infantry Homes help you buy your Dream Home?
Infantry Homes will match you with a home that fits your budget, needs, and lifestyle. We thoroughly understand your requirements and provide relevant property options across Bangalore.
Get In Touch
Location:
Esteem Towers, Kumara Park West, Bangalore
Email:
info@infantryhomes.com
Call: